Main Lounge features top grain leather Natuzzi sectional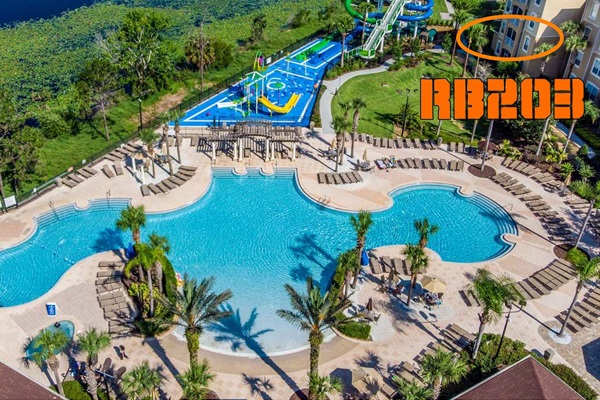 The BEST location - in the best location!
Welcome to RB203!
Mess features integrated seating for 4,w/extra stools
Our Mission Statement proudly displayed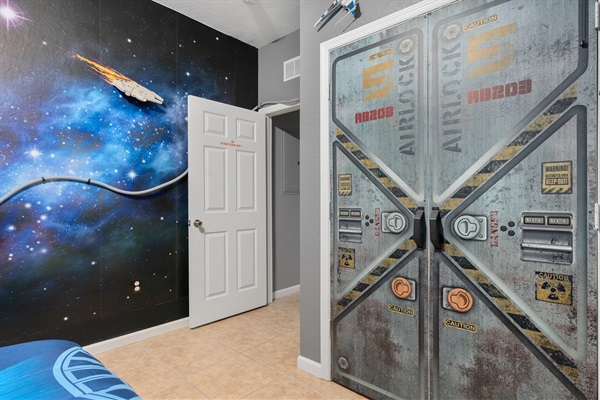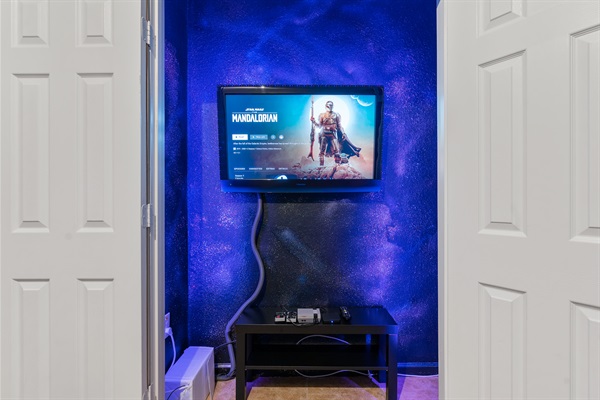 Master Jedi's Quarters is out of this world!
Romance...Jedi-Style!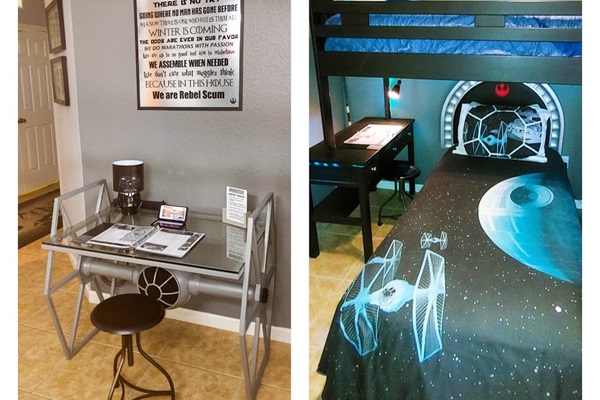 2 Desks! Perfect for WFH & Distance learning or Home schooling!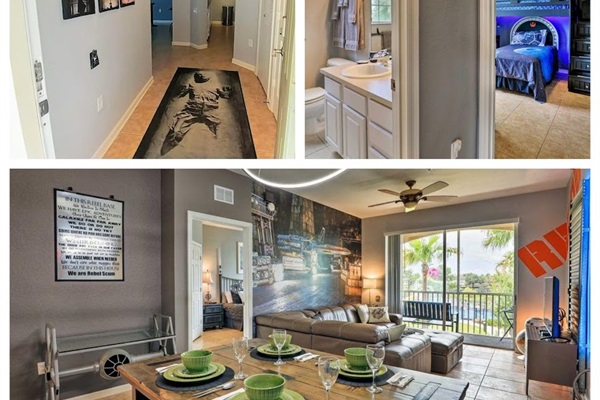 Rebel Base is extremely accessible for Rock & Rollers
Full size washer/dryer to wash out The Phantom Menace!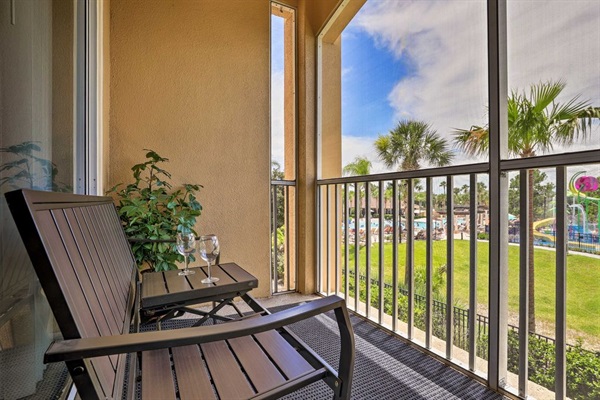 Sip wine while watching little Jedis splash!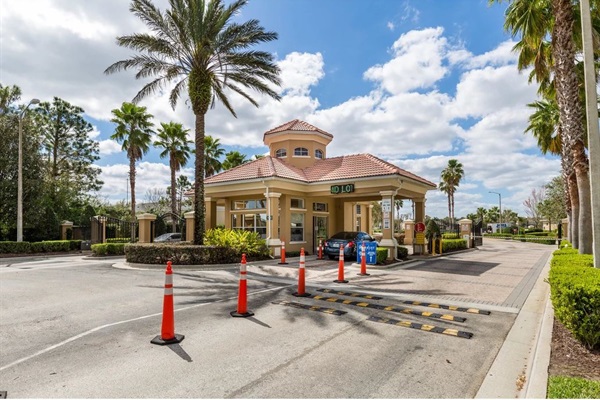 Security Gate runs a tight ship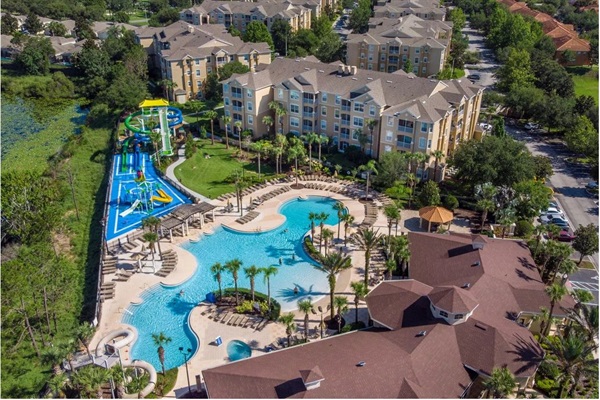 Can you spot RB203?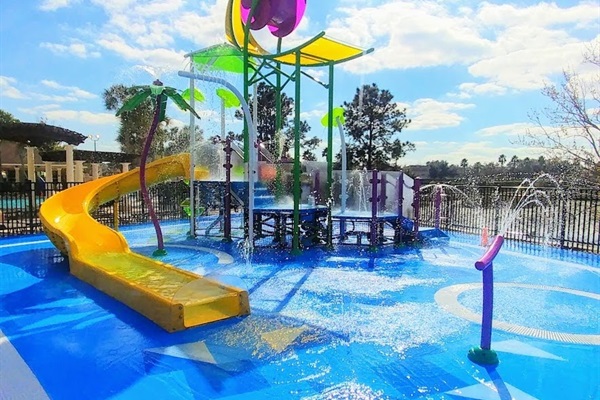 Get ready for a big surprise!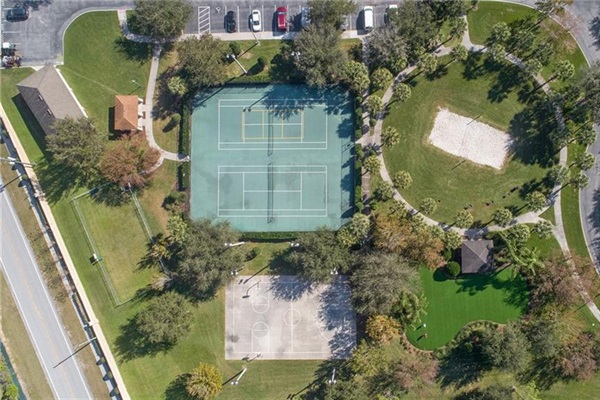 Tennis, volleyball, basketball or Golf, anyone?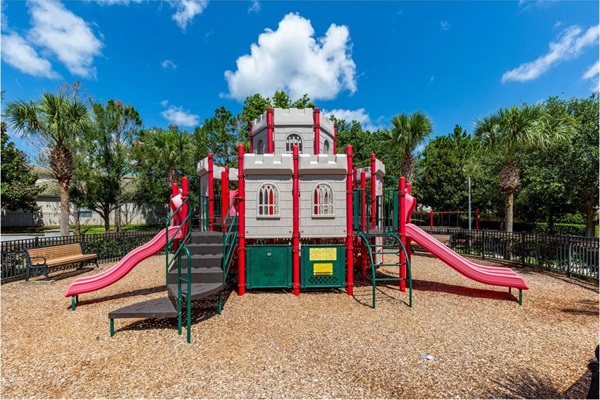 Kids can go nuts...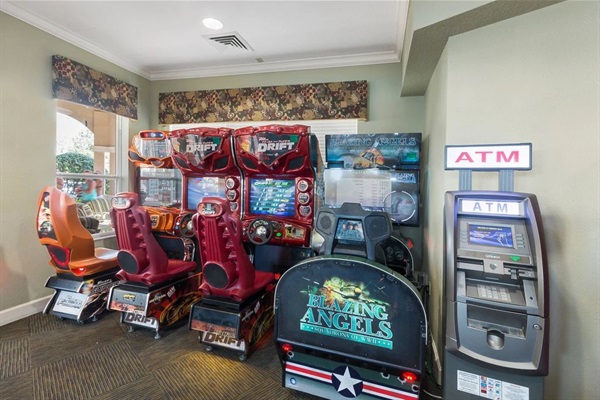 Lots for big kids to do - or if it rains.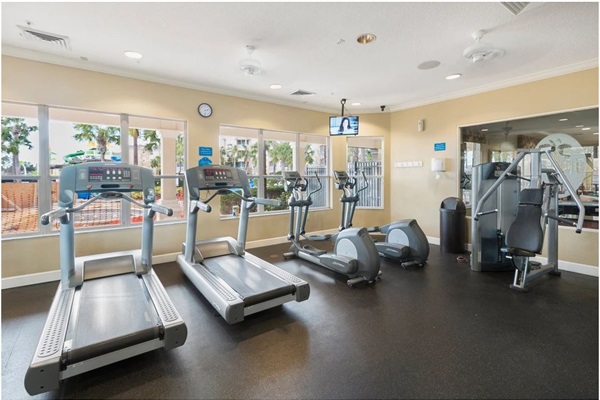 It's your vacation, people! But - if you must...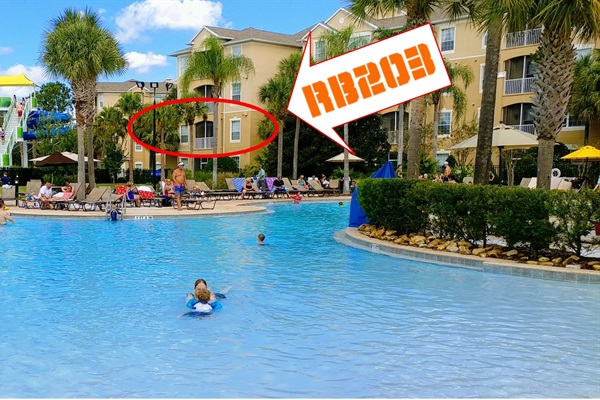 Best spot in the Resort!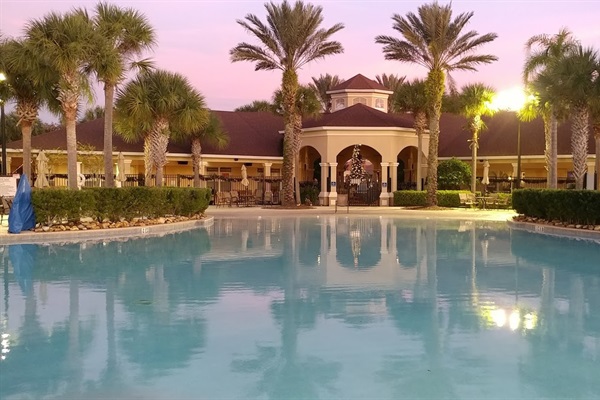 Almost heaven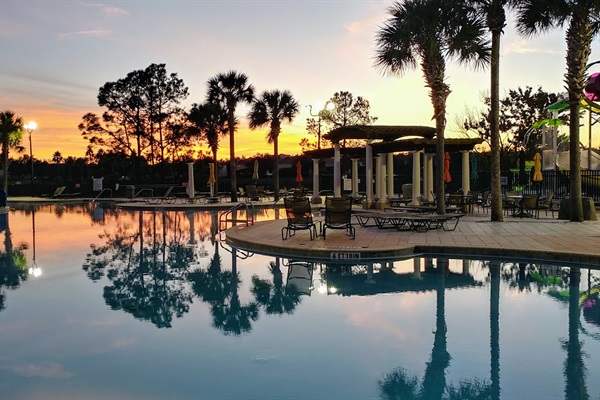 We saved your seats.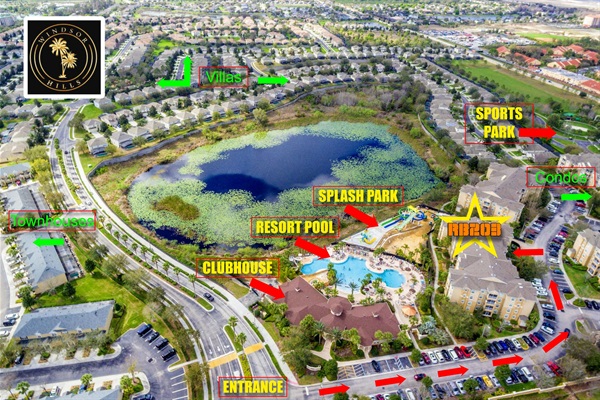 Resort layout
Wouldn't your kid love to sleep here?
Park here, we've got room in our hangar!
Flop here.